I never met my Great Grandmother, who had, by all accounts, a strong personality. She had six sons and, desperate for a daughter, dressed the youngest in a girl's bonnet - until my Great Grandfather put his foot down! Despite this, she must have been proud of her family who all did well. Three of the brothers continued their father's business - the village bakery and general store - one training as a baker and confectioner, my grandfather running the grocery side and his youngest brother organising the delivery round. Sadly my grandfather died, at the age of 40, before I was born and his youngest brother also died early in adult life. Lawrence continued the business until his retirement. The other three brothers were a bank manager, personnel manger for the UK division of a large chemical company and a journalist for the Daily Mirror, who had one or two of his poems published in a collection of World War II poetry.
My mother and aunt referred to their Grandmother with some awe. I think she was a hard-working lady, who was used to getting things done and had something of a fiery temperament. She was small in stature, the men in the family were all very tall - but there was no doubt who was in charge of the household.
My Great Grandmother's engagement ring was handed down to my mother and I now have custody of it, before it passes on to my daughter. It was too small for my mother. Despite being taller than my Great Grandmother, and in spite of all the craftwork which my hands do, my ring size is small and it fits me perfectly! The last few weeks have been difficult, with a lot of issues in my immediate and wider family (not all of them easy or pleasurable to cope with). I love this ring and draw strength from the image of the lady who didn't let life's ups and downs get in her way - it is my constant companion at present.
I have crammed more into the last few weeks than I thought possible and, true to my Great Grandmother's spirit, have resolved that there will always be time for my work in and amongst everything else that life requires of me.
I thought I would show you a collection of items echoing the blue and gold of the ring. The first two are from my Etsy shop (all photos are 'clickable links'):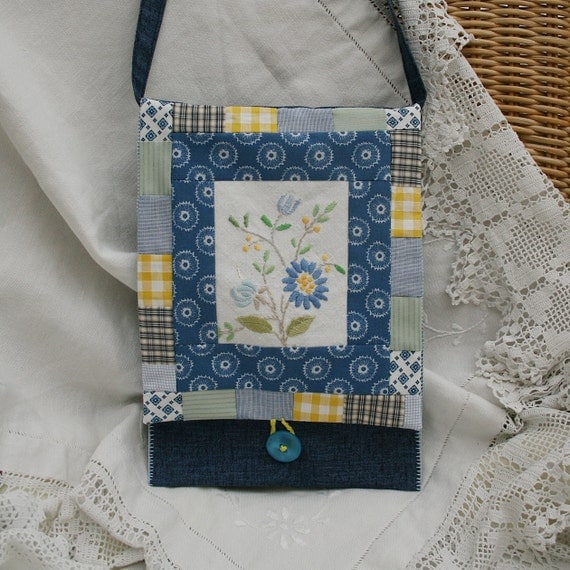 These lovely items are from the Craftyfolk Team leaders, in recognition of all their hard work on members' behalf.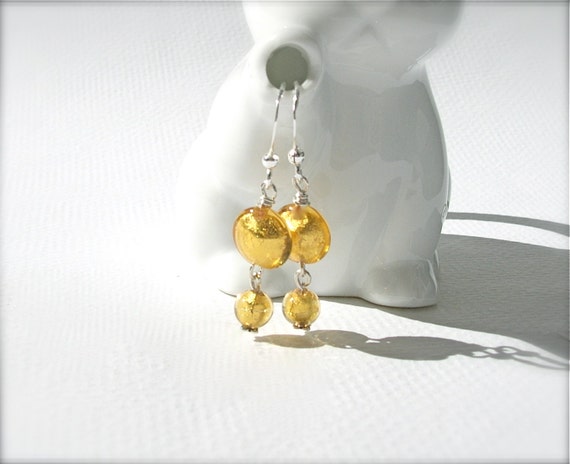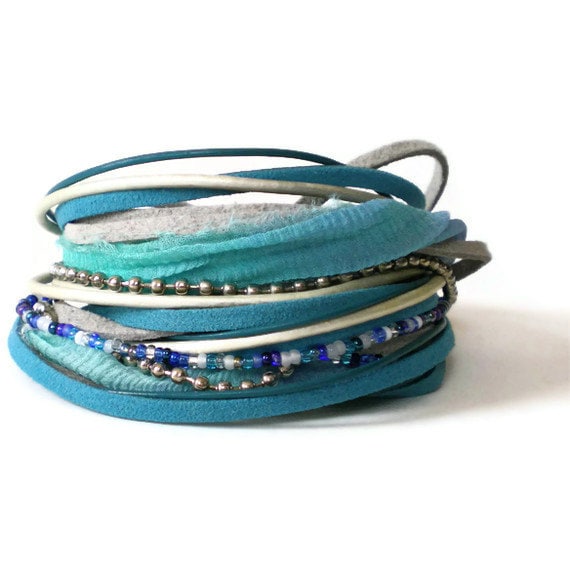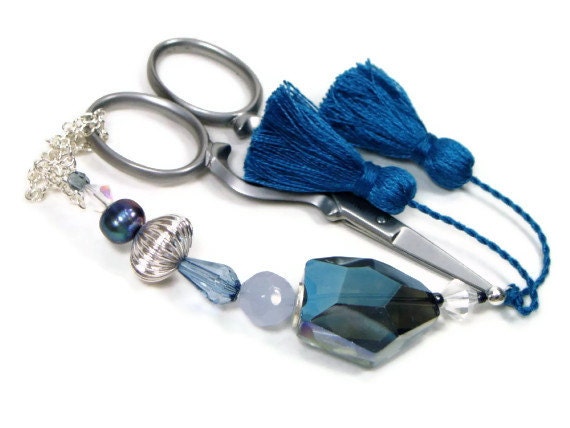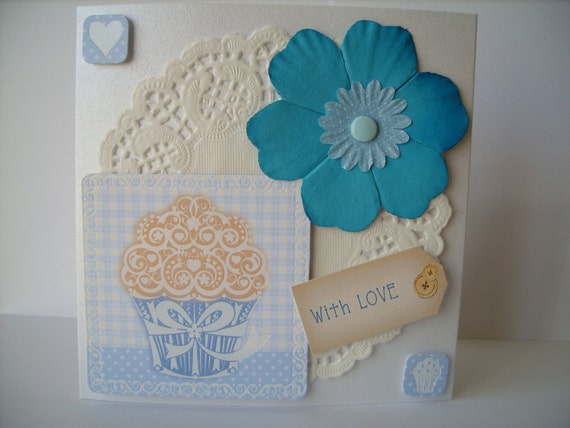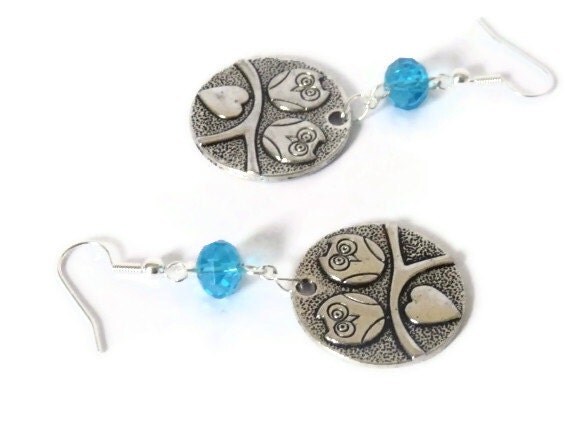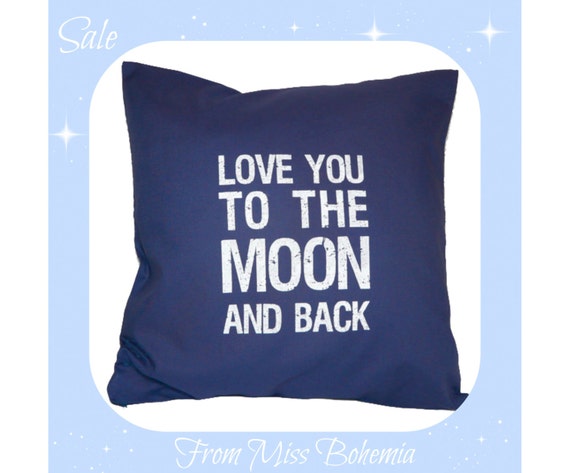 Katie Bug Creations4U
jcudesigns
TJBDesigns
AuntyLoanCrafts
Squintessential
missbohemia
If you would like to see other items from these shops and other Craftyfolk sellers click here .